Since last Friday, a photometer is running from the site. It measures continuously the sky brightness.
Read all about Stars4All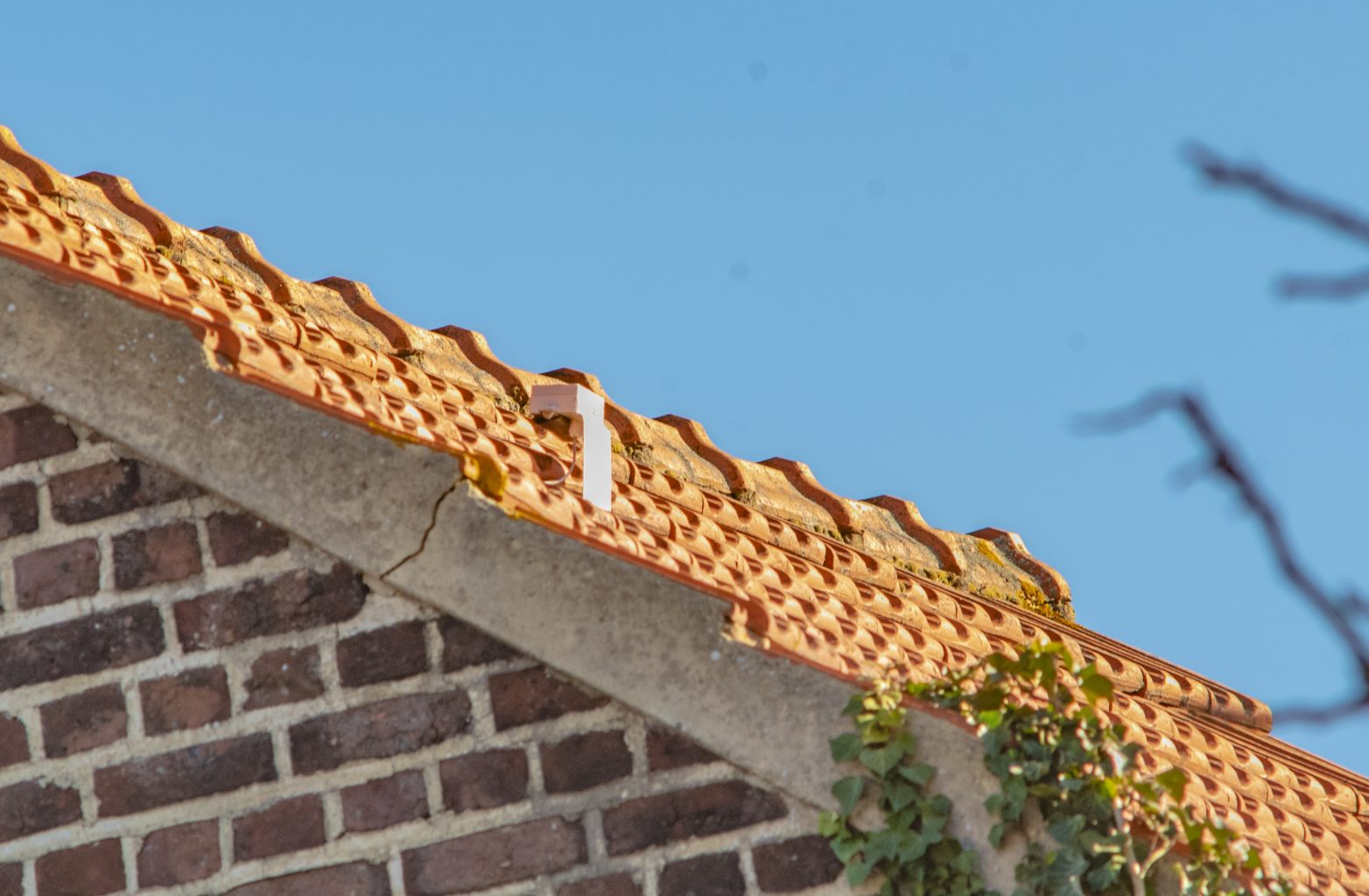 The Moon fits right into the sensor surface of the ASI183mm Pro, using an Esprit120mm F/7 with flattener. Looks like a full disk does not fit in!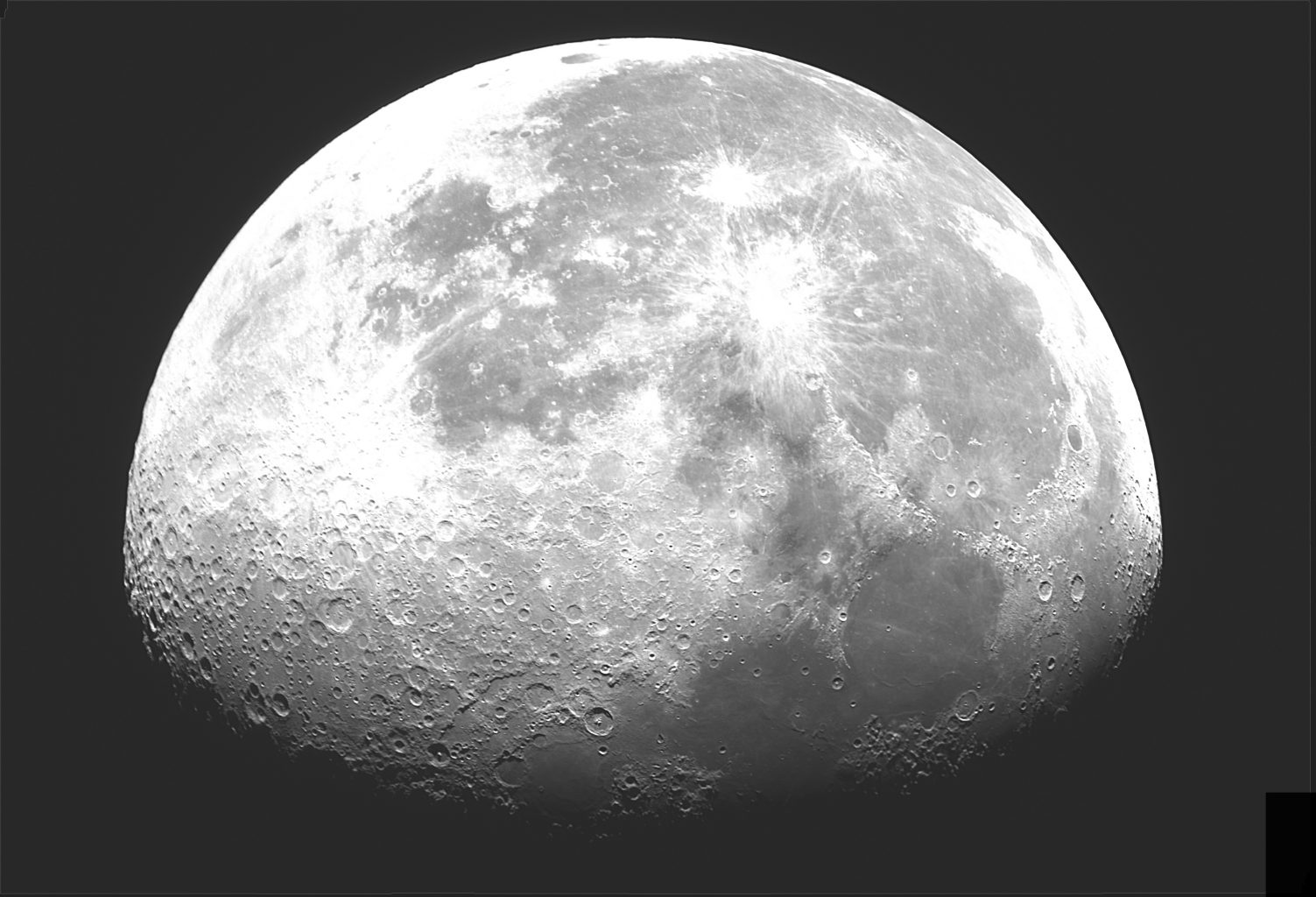 Just to compare I did a smaller region with ROI (Region of Interest) 102'x768 with a much higher framerate (also 2 minutes).

Should be better? or is it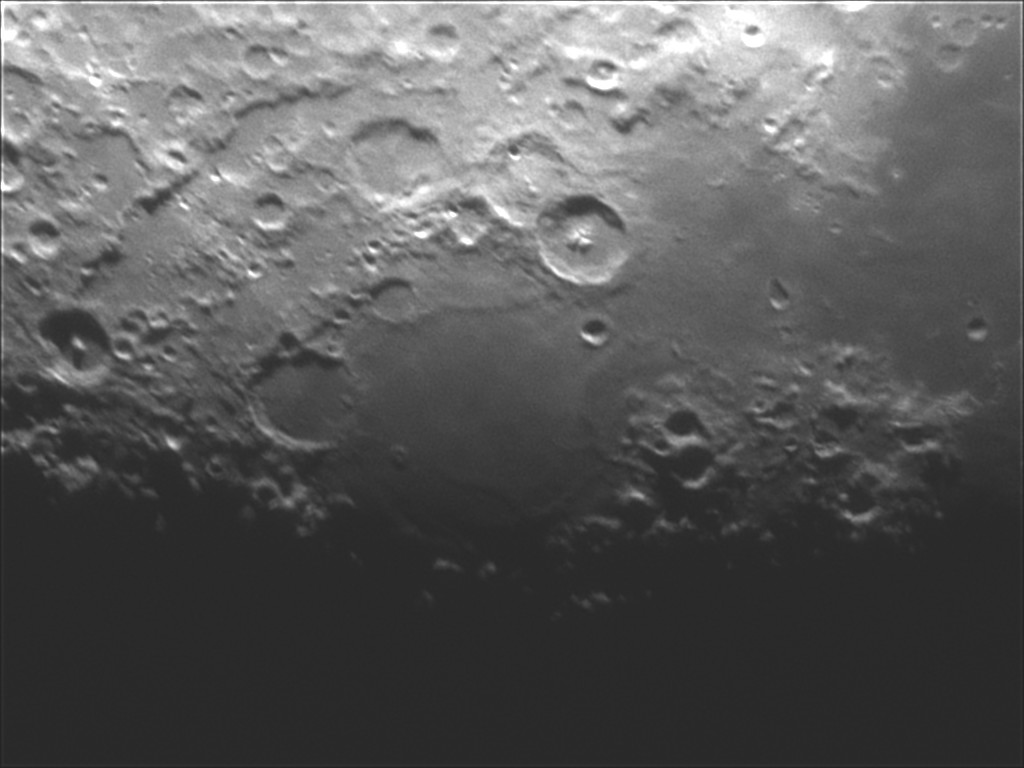 Best seen in full resolution (click on the image) ; seeing was not really good during the capture, with blasts of bad seeing and once in a while a fraction steady.
Continue reading

"Moon images"