Taken with the Maksutov 180mm F/15 & ASI174MM camera.
Click on the image for a larger view.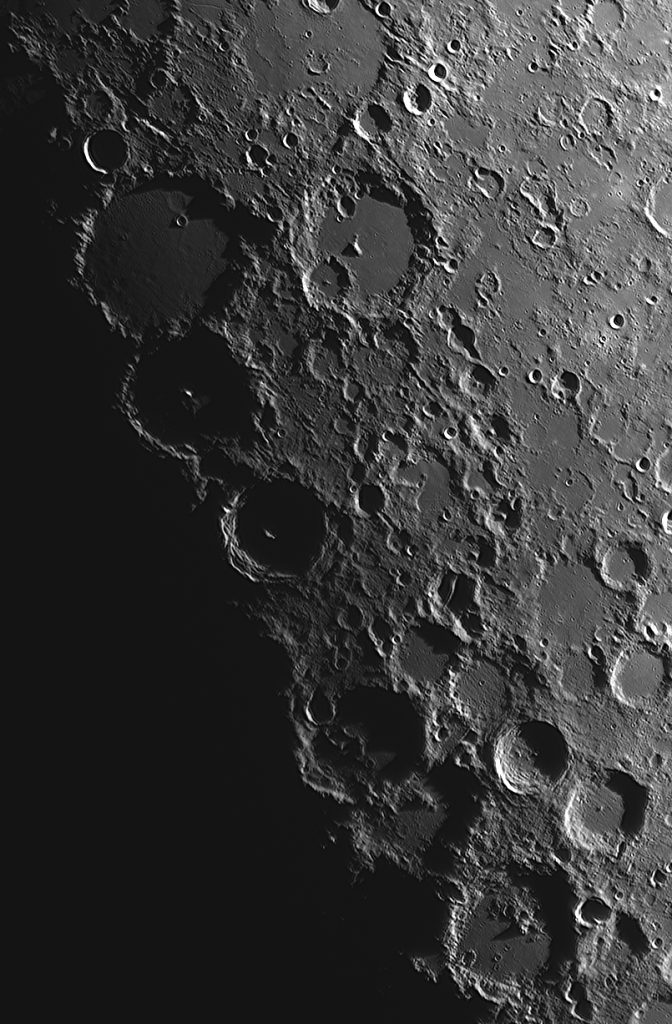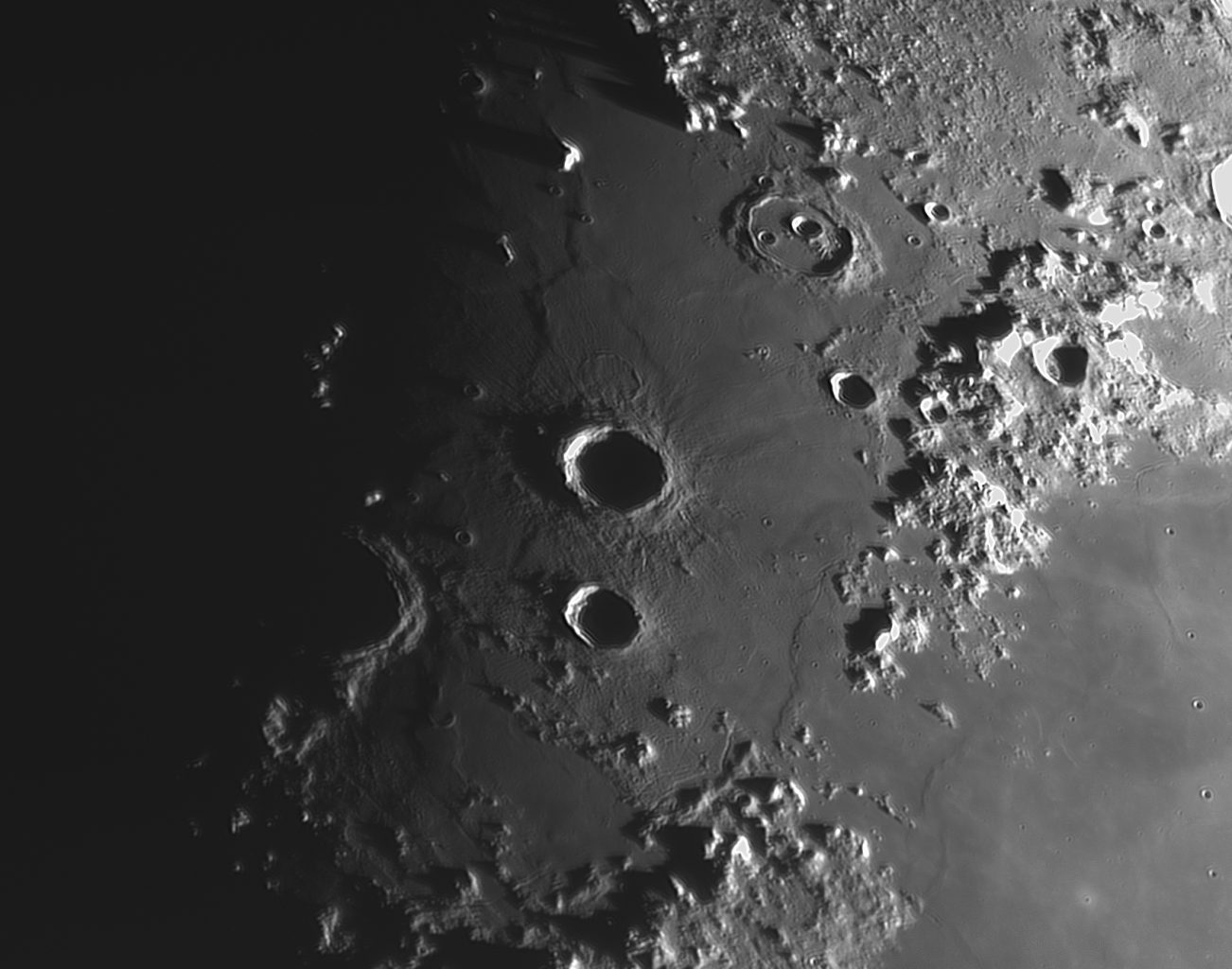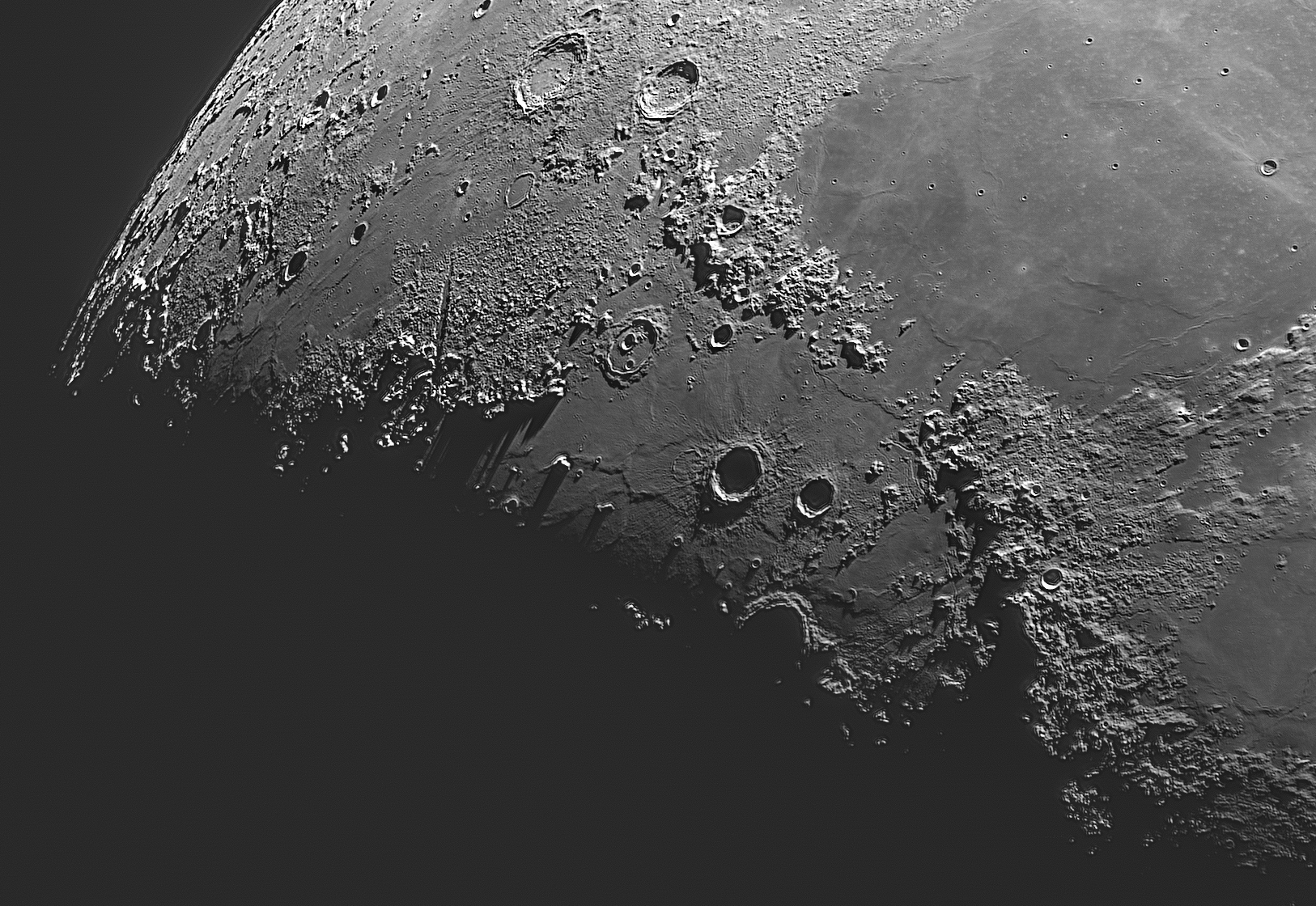 These two images of Cassini and Aristilus compare the ASI290MM and the ASI174MM on the same conditions, on the same telescope. The details seem to be really the same, allthough the image scale of the ASI290 is much more enlarged, it does not necessarily show more details. The Frame rate of the 174MM was a lot higher.
I guess the real test would be to do this exercise with a barlow in front of the ASI174MM. A éX barlow would enlarge the image scale, and at the same time the frame rate would still be 40FPS compared to 15fps for the ASI290MM.