In total 13 hours and 20 minutes of RGBHa frames, both 120s and 180s went into this picture. You can just about see the external halo surrounding the galaxy itself, and details in as well the core as in the spiral arms. Esprit120, ASI183mm, Baader HaRGB.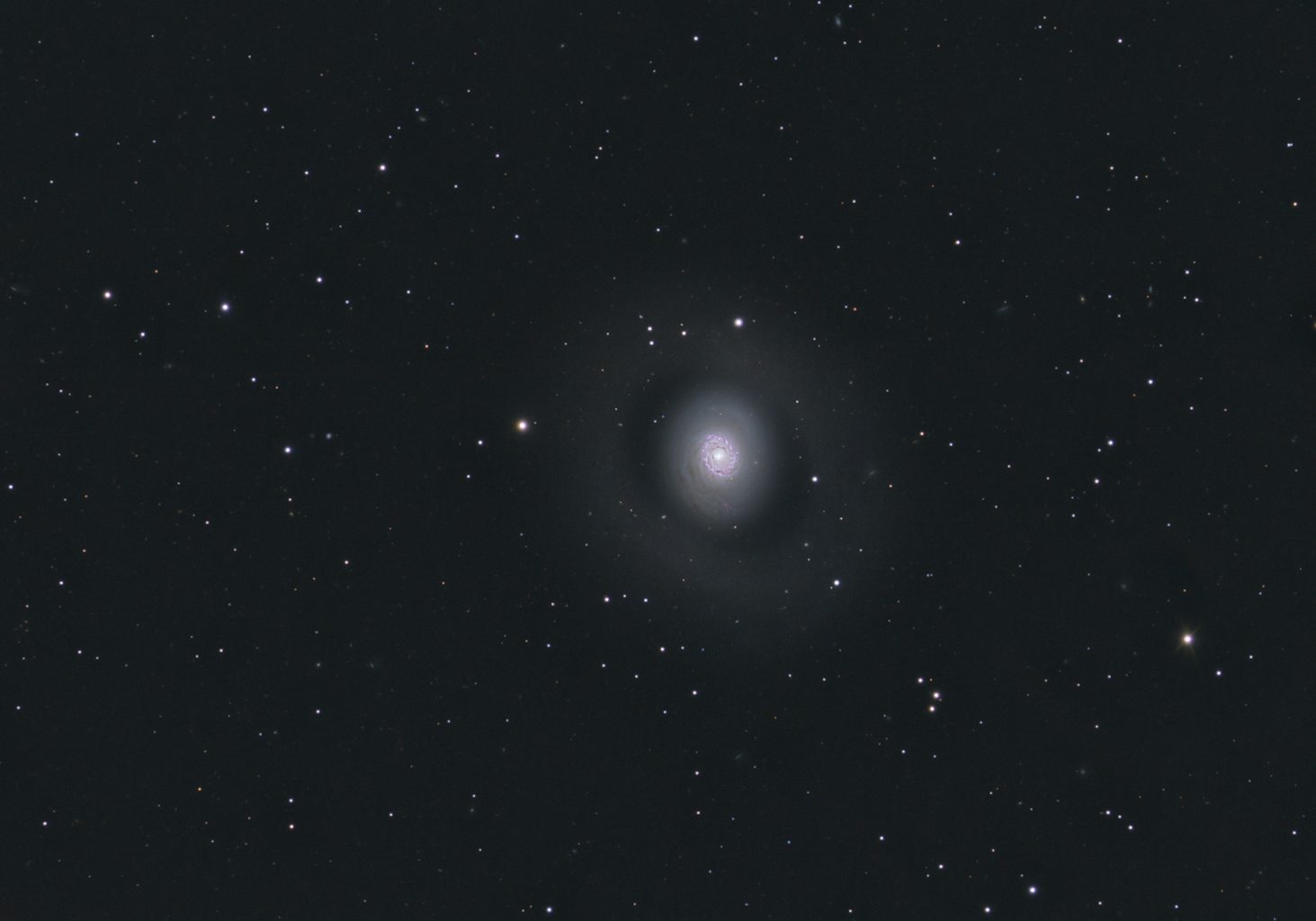 It very rarely happens that we 've got 9 nights in a row (around new Moon!) here in Belgium. Next to the main setup I have put the little SharpStar to use to capture- every night 10-minute frames of this area. Even with the Optolong LPS the large field gave a clear gradiënt of light pollution.
Seeing the tail appear after 145 frames made me smile 🙂
So yes it's possible to capture this feature in SQM 20 type skies, you only need a lot of patience I guess (or a faster scope).